Madonna at Straszecin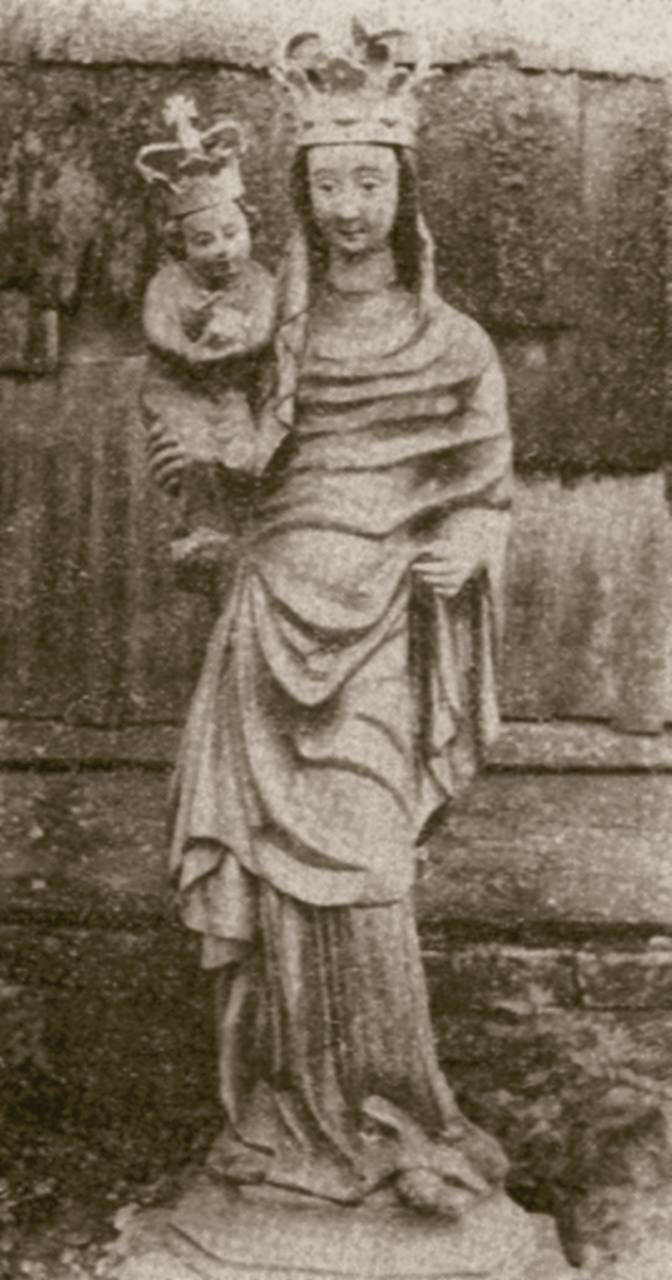 Sculpted sometime before 1400 AD, she stood at the parish church at Straszecin for countless generations only to be destroyed by Red Army troops in January 1945 in an act of mindless vandalism and arson that also consumed the 450-year old church and its precious parish records.
Hate, persecution, mindless violence, and godless conduct cannot remove our Beloved Mother from Polish hearts nor from Poland. She is the Queen of Poland who chose her throne at Jasna Gora. She continues to safeguard her faithful children who turn to her in their hours of need.
For sheet music, lyrics, and MIDI of the hymn "Serdeczna Matko" or "Beloved Mother", click here.
For views of the current parish church at Straszecin, click: here.


Dennis Benarz, Chicagoland USA 2008