NIEOFICJALNA STRONA

Parafia Leki Gorne



<!!!!------------FIRST RELATIVE DIVISION----------!!!!!!>

Nearby Places:

<!!!!!-----------SECOND RELATIVE DIVISION---------!!!!!>

History:

<!!!!-----------THIRD RELATIVE DIVISION - LINKS-----!!!!>

Telephone Directory
2002

Interactive Map
Leki Gorne Map: 2003
Pilzno Map: 2003

Contact List
Marge Sandlier
Zofia Babicz

Parish Index
Machowa
Pogorska Wola
Zalasowa
Zwiernik

Databases:

Maps:

Researchers:

Other Parishes:

.

.

.

.

.

.

.

.

<!!!!-------------LEFT ABSOLUTE DIVISION------------!!!!!>

<!!!!!------------MIDDLE ABSOLUTE DIVISION----------!!!!!>

Parafia Leki Gorne, 1890r:
Leki Dolne
Leki Gorne
Machowa (Podlesie)
MSZE SWIETE

niedziela:
7:00, 9:00, 11:00, 15:00
Podlesie Machowskie: 8:00
Leki Dolne: 9:30

dni powszednie:
6:30, 18:00 (17:00)
Sw. Bartlomieja Ap.
39-221 Leki Gorne 280
Ks. Franciszek Pacholik
proboszcz
Tel: (0-14) 67-25-004
Email:
leki_gorne@diecezja.tarnow.pl
<!!!!!!--------------RIGHT ABSOLUTE DIVISION---------------!!!!!>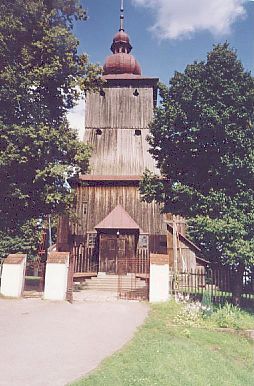 Photo: Zofia Babicz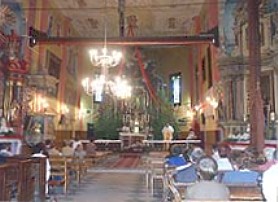 Photo: Diocese of Tarnow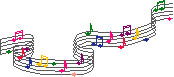 Special thanks to the volunteers who make this website possible:
Chris Owens, research collaborator and technical advisor
Grace Skowron, research collaborator and guardian angel
Marek Buras, our photographer and research collaborator
Karen Wisniewski, webspace provider and research collaborator
Dionizy Bieniasz, website developer and research collaborator



Dennis Benarz, Chicagoland USA 2002-2005
Email: spuscizna@catholic.org





.