NIEOFICJALNA STRONA
Parafia Zasow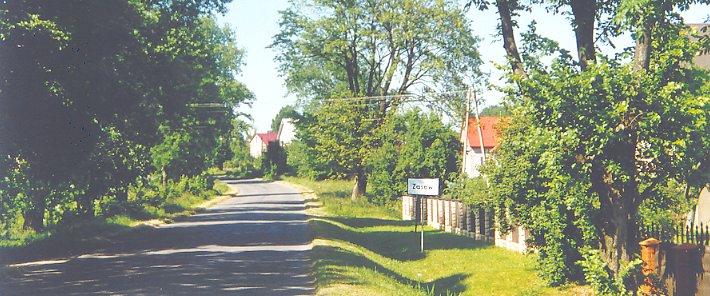 Welcome to Zasow Parish!


<!!!!-----------MUSIC---polish-polka-medley-------!!!!> <!!!!------------FIRST RELATIVE DIVISION----------!!!!!!>

Photo Galleries:

<!!!!!-----------SECOND RELATIVE DIVISION---------!!!!!>

History:

<!!!!-----------THIRD RELATIVE DIVISION - LINKS-----!!!!>

Marriage Record
Transcriptions
PGSA Marriage
Index
Telephone Directory
2002

Interactive Map
Map: 2003
Other Maps

Contact List

Parish Index
Stara Jastrzabka
Straszecin
Zdziarzec

Databases:

Maps:

Researchers:

Other Parishes:

.

.

.

.

.

.

.

<!!!!-------------LEFT ABSOLUTE DIVISION------------!!!!!>

<!!!!!------------MIDDLE ABSOLUTE DIVISION----------!!!!!>

Parafia Zasow, 1890r:
Borowa
Czarna
Dabie
Dabrowka Wislocka
Jazwiny
Mokre
Przeryty Bor
Roza
Stare Jawornik
Wiewiorka
Zasow
MSZE SWIETE
niedziela:
7:30, 11:00, 15:00
Dabie: 9:30, 16:00 (14:00)

dni powszednie:
6:30, 7:00
Sw. Stanislawa BM
39-209 Zasow 139
Woj. Podkarpackie
Ks. XXXXX XXXXX - proboszcz
Tel: (0-14) 68-31-414
Email: zasow@diecezja.tarnow.pl
Special Galleries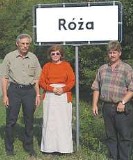 Contributed by Rose Marie Brotton
<!!!!!!--------------RIGHT ABSOLUTE DIVISION---------------!!!!!>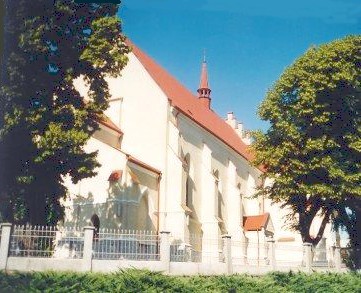 Church of Saint Stanislaus BM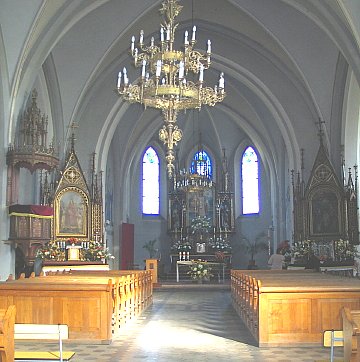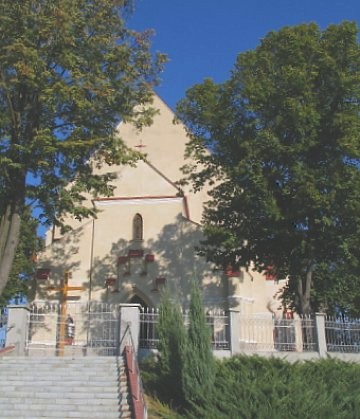 The villages of Zasow Parish were for a short time a part of Zdziarzec and/or Straszecin Parishes. Zasow Parish was established in 1330-1344 and the original church was dedicated as St. Clements. Near the end of the 16th Century, the auxiliary church at Stara Jastrzabka was made an independent parish. In the 19th Century, Jewish residents worshipped in Pilzno.

No Greek Catholics lived in the parish.

<!!!!!-----------LOWER LEFT ABSOLUTE------------!!!!!>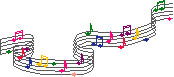 Special thanks to the volunteers who make this website possible:
Chris Owens, research collaborator and the inspiration of this website
Grace Skowron, research collaborator and guardian angel
Marek Buras, our photographer and research collaborator
Karen Wisniewski, webspace provider and research collaborator
Rose Marie Brotton, contributor and research collaborator
Dionizy Bieniasz, website developer and research collaborator



Dennis Benarz, Chicagoland USA 2002-2005
Email: spuscizna@catholic.org



.

.

.